NAS Drives (Network Attached Storage), are powerful units that allows endless Data Storage and Connectivity to multiple PC's at one time. You can store all of your important documents, photos, videos, and pretty much anything, securely on the NAS Device, and Share them to everyone around your office.
They are basically a Mini Computer/Server with a CPU, RAM Memory, USB Ports etc & have a Powerful built-in Operating System that allows a huge number of functions.
These units are available in smaller 2-Bay units that house 2 Hard Drives, Up to Larger 8-Bay or 10-Bay Units which can house 8 or 10 Hard Drives.  This gives you Endless Power on available Data Storage space for whatever your business needs.
NAS Drives come pre-installed with its own software, which is basically like an in-built server within the NAS itself.
Why don't I need a Server?  This is a good question.  Most Small-Medium business that have a server, mainly use them for Data Storage.  So why pay in excess of $5000, $7000, or even $10,000+ for a Microsoft Small Business Server and User Licensing, when you can get the same, if not better service from a NAS Drive, for a fraction of the cost.
Talk to one of our IT Professionals today about how a NAS Unit can help your business.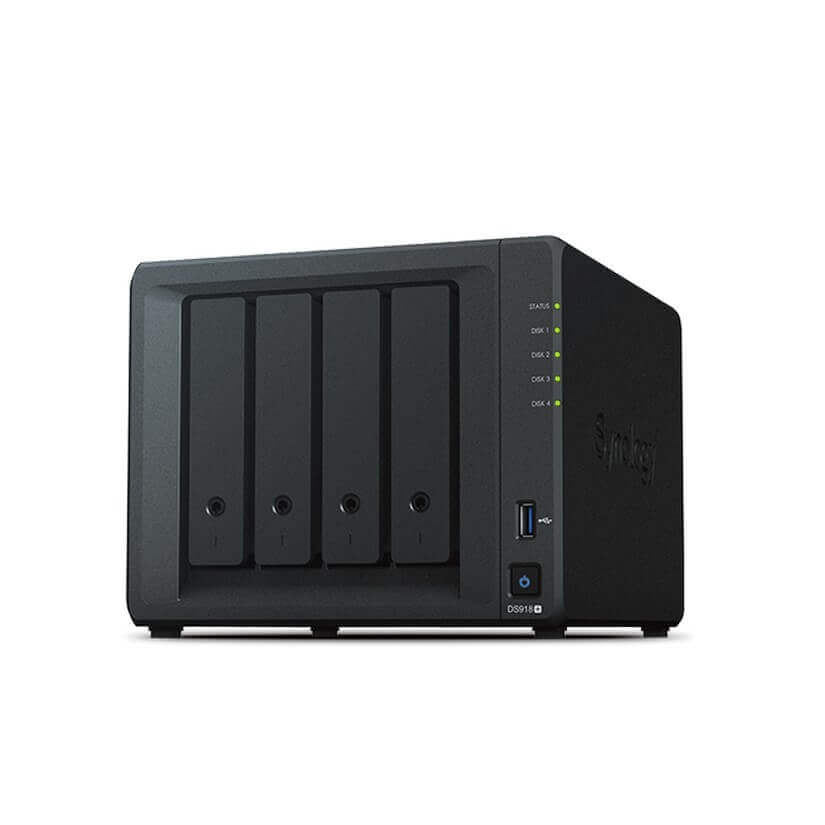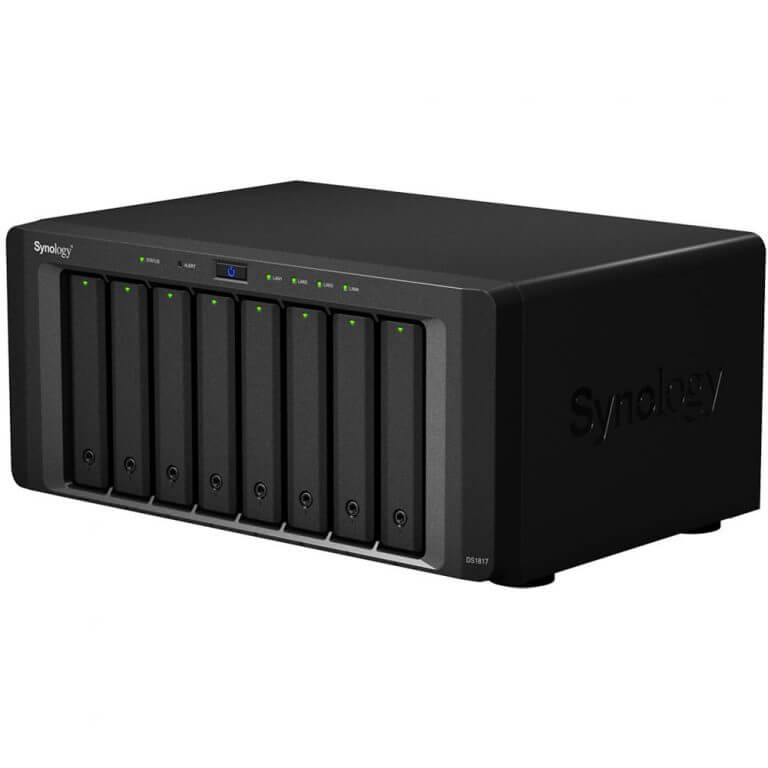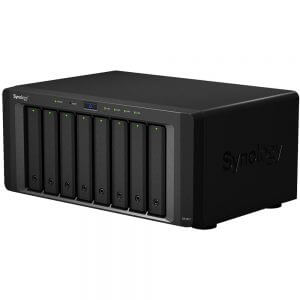 Pro's:
Tailored Storage Space – You can have available storage space from as little as 1TB, all the way up to 100+TB if you require.

It attaches to your business network, so all data can be accessible by multiple people within the organization.

Data Protection is easy with NAS Drives – Many types of RAID configurations can be created for all types of requirements. This will ensure that the Data kept on the NAS Drive has 100% Fault-Tolerance from Hard Drive Failure, through to No Data Loss.

No need to purchase Expensive Microsoft User Licensing – 100's of User Accounts can be created with absolutely NO Cost for user Licensing.

Each Users accounts can be restricted to what folders, and what areas of the NAS Data Storage, you want each user to have.  ie One department may need access to an "Advertising" Folder, and can be restricted for all other departments within the organization.

On-Site & Off-Site backup – The NAS Drives have built-in Software that allows your precious data to be Backed up to the Cloud, or even to Portable External USB Drives.  This offers complete Piece of Mind in ensuring your data is protected against hardware failure, Virus/Malware Attacks & Ransomware attacks, and even Fire/Theft.

They come pre-installed with its own software, which is basically like an in-built server within the NAS itself.  There are dozens of functions the in-built software allows. From Full System & Drive Monitoring, to Backup Facilities & Remote Access.

The NAS System can be externally accessed by Users through a web interface.  So you can work from Home seamlessly without being at your workplace.

The built-in Monitoring software can be configured to Email or even SMS your IT Technician if a problem occurs with the NAS System & Drives, and also Pre-Warning you of potential future issues.