Data Recovery Service –
Do you have a Hard Drive that you can't access? A USB flash drive that suddenly lost its data? A Camera SD-Card that has been corrupted?  We can recover your precious data, using the latest extensive data recovery techniques & precision technology.
We can recover Data from:
Hard Disk Drives

External USB Hard Drives

Failing Hard Drives – Clicking, Clunking, Bleeping, scratchy, Bad Sectors

Non-Working PC's, Desktops & Laptops

SSD Drives

USB Flash Drives

SDCard / Camera Cards

Accidently deleted or Formatted Drives, USB Flash Drives, SDCards

Data Corruptions
We have professional data recovery techniques to successfully recover your valuable data.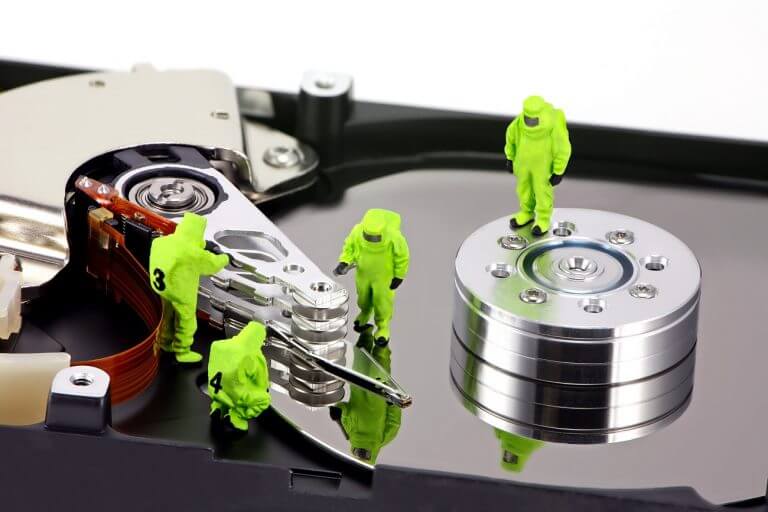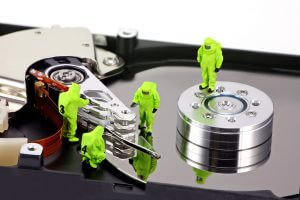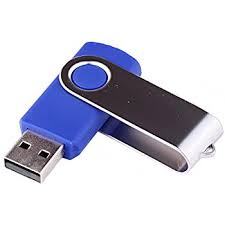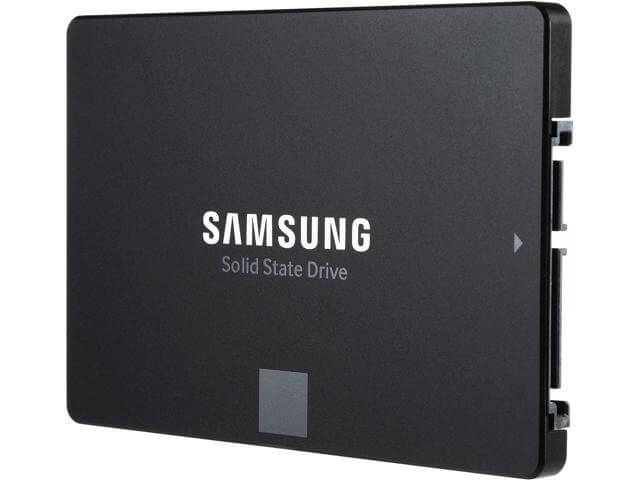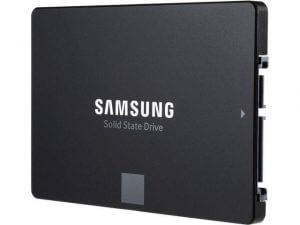 ** Don't ever try to recover the data yourself, if you don't know what you are doing.  You can do more damage than its worth, and destroy your data forever and make it impossible for a professional to recover.
If you can't afford to lose your data, give it to an expert data recovery specialist.